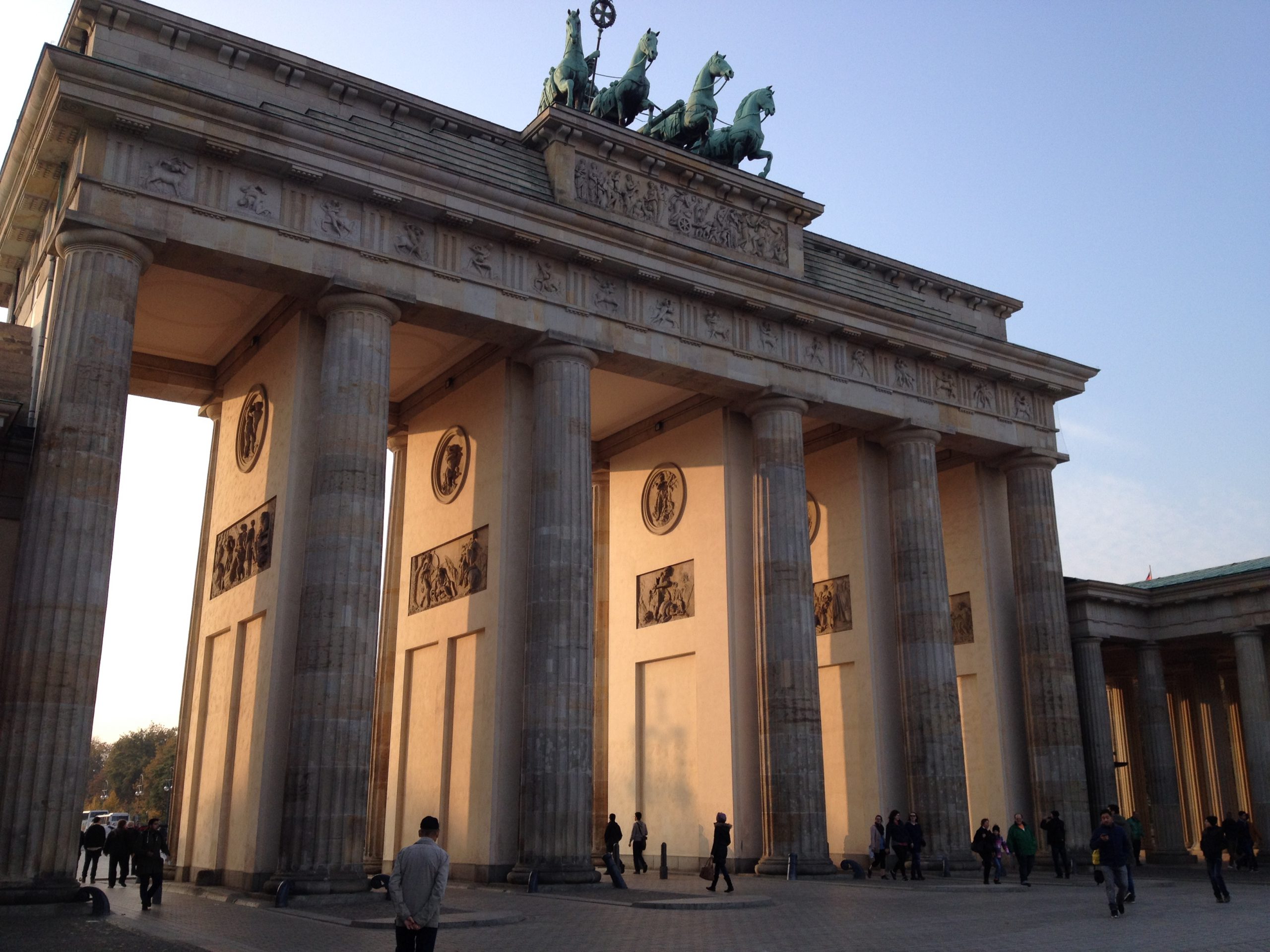 Doing Business & Public Tenders in Germany
"What it takes to enter the German B2G / B2B market."
This presentation will give any overview of the German B2B and B2G market and will talk about the challenges international, non-German companies face when trying to enter the largest market in Europe.
Takeaways:
Industry Overview
Business Segments
German Public Tenders
Tenders to ESA (European Space Agency)
Examples of failure
Germany Entry Checklist
Preparation:
If you want to try to expand to Germany?

Send information about your case
Submit your questions to our specific Email
Please send your questions and information to: BPC-Europe-2022@bidbox.org
What you can get:
FREE 1 hour coaching (online) – for the first 5 real Germany entry cases.
What you have to do?
We look forward to meet you the 11./12.04.2022 at Bid & Proposal Con 2022 – Europe in Amsterdam.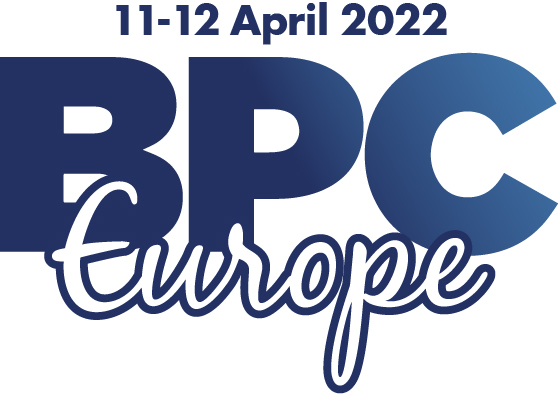 BPC Europe 2022 is one-and-a-half days of the industry's best education, networking, and information shared anywhere in Europe.
It features professional development, certification, networking, and expert industry education for the bid, proposal, tender, capture, sales, and business development communities, all focusing on Europe.
You'll learn how to do your job more efficiently and effectively with an eye on how you can return value to your organization and your customer through education, networking, and learning.
BPC Europe 2022 is APMP's signature in-person event in Europe and features industry education in a variety of languages and is the one conference that explores the cultural differences in bidding. Our speakers are predominantly European, and although a lot of the sessions are presented in English, we do feature sessions in a variety of languages.