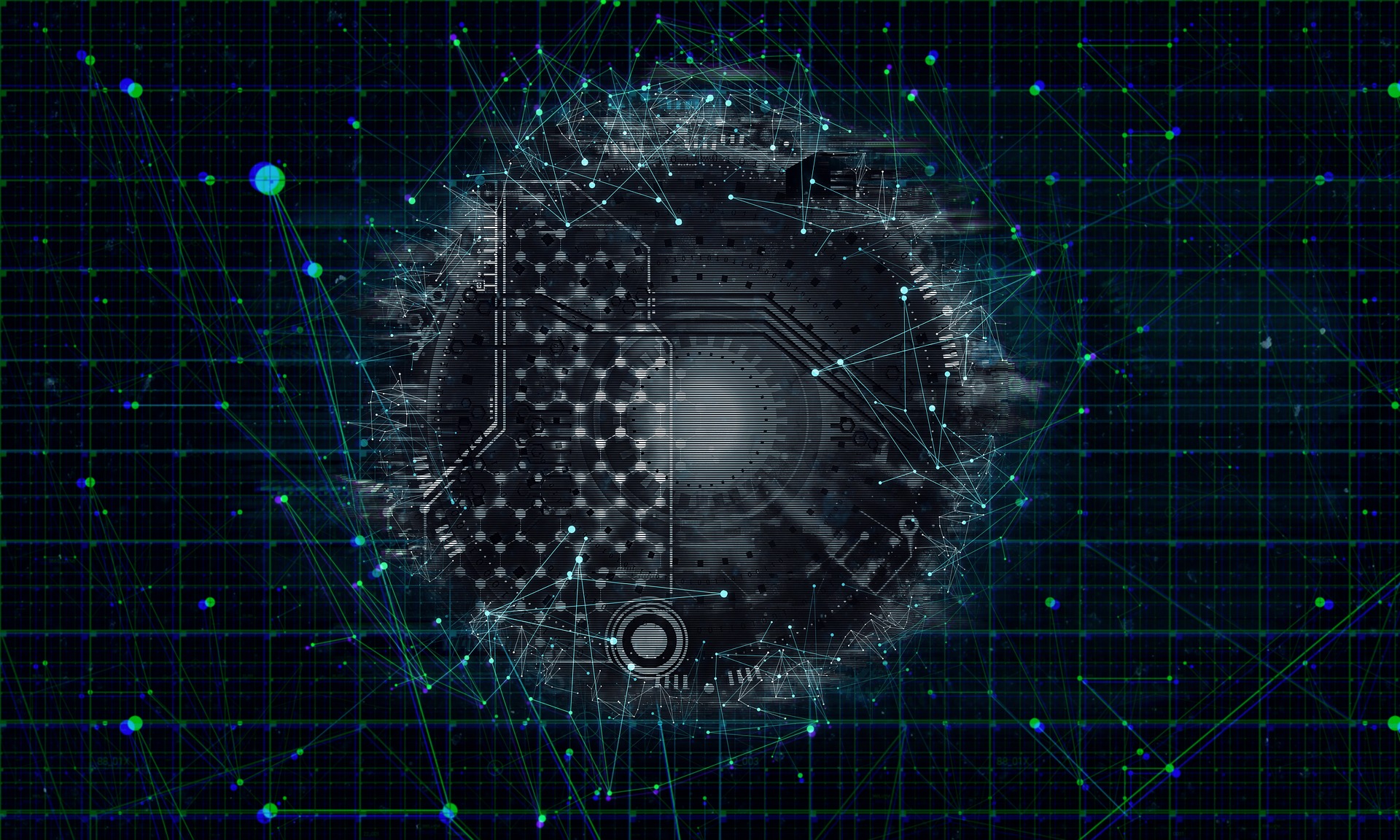 DID YOU EVER TRY TO PARTICIPATE IN AN ESA TENDER? It seems, this is not so easy.
You believe this is only relevant for companies, which deal with space solutions? NO.
ESA publishes a number of non space solution tenders or the tender is a combination of earth related issues with space set solutions. TRY IT.
Before you start to prepare a tender for ESA – European Space Agency, you need to consider a number of topics.
Need to find the tender, which meets your business and portfolio.
Get access to the ESA community and portal.
Qualify as a company for ESA business.
Learn to use the ESA/EMITS portal.
Find the tender material.
… and a lot more.
To start – find a partner and expert to help you get going.
Our experts from SEYRING Business Services, BidBox International and Shipley Germany can help you.
Nehmen Sie Kontakt zu uns auf.